Chiropractic Center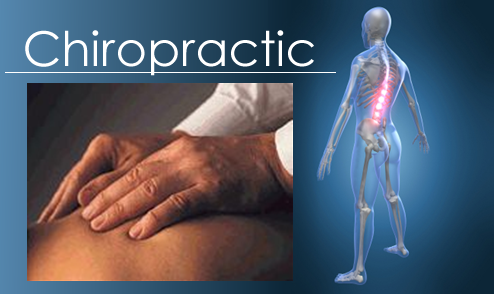 Chiropractic offers nonsurgical, drug-free options for optimizing health by focusing on correcting bone, disc, nerve, muscle, and soft-tissue problems related to spinal and joint immobility. When joints become immobile through trauma, injury, or degenerative changes, brain-body communication is interrupted, leading to acute and chronic pain and loss of function. Chiropractic therapies remove communication barriers to restore natural function. It embraces the science of life, the knowledge of health and disease, and the art of adjusting the neuroskeleton.
Chiropractic care is frequently used in combination with conventional and complementary medical disciplines including orthopedics, neurology, physical therapy, and naturopathy.
---
Treated Conditions
Acute and chronic conditions benefiting from chiropractic care include:
Low back pain
Neck pain and stiffness
Muscle strains, sprains, and tears
Postural misalignment
Disc herniations
Headaches and migraines
Arthritis
Tendonitis and adhesions
Sciatica
Radiculopathy
Sports, work, and motor vehicle injuries
Trauma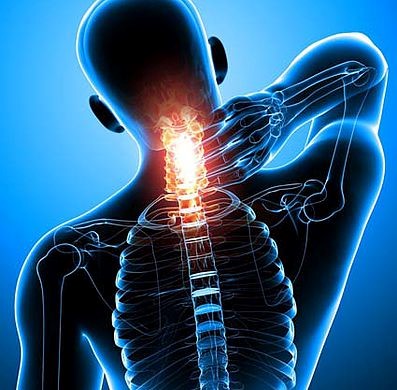 ---
Therapeutic Goals
At YNC, the goals of chiropractic care:
Restore mobility to joints in the body
Relieve specific areas of acute or chronic pain
Enable the patients for self-sufficiency and prevention of pain recurrence
Improve the function of body tissues and organs, leading to better overall health and quality of life
---
Cold Laser Therapy
Cold Laser has been shown to stimulate sounded fibroblasts, increase cell proliferation and cell viability, without imposing cellular or molecular damage.
---
NeurOptimal® Neurofeedback
A brain fitness program which facilitates a more efficient use of neural resources. It is a non-invasive and safe method for treating anxiety, insomnia, and stress.