Primary Care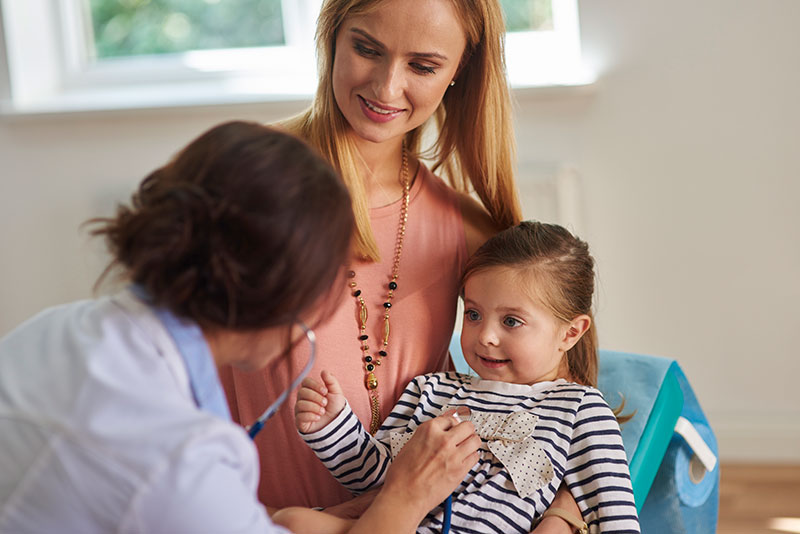 Primary care – an ongoing partnership with your personal naturopathic physician – is the foundation of YNC services, marked by closeness and continuity, the relationship begins with a comprehensive first contact and continues with care specific to your health issues and needs. It is similar to the relationship people once had with their family doctor – deeply personal, continuous and trust-based.
At the clinic, our goal is to provide primary care at its best: care from someone who knows you; from someone you can work with. In partnership with you, your primary care naturopathic doctor takes primary responsibility for your care and well-being. In the infrequent event that your primary doctor isn't available, you have access to an established backup physician on our staff.
From the start, we get to know you in a meaningful way, checking your physical and mental health, exploring the connections between problems, and talking about health factors such as family, work, sleep habits, eating habits, environment and lifestyle. We get your complete story, then generally address most of your health concerns and needs right here at the clinic. If you need or want specialized or conventional care outside our practice, we collaborate and advocate for you with other healthcare institutions and professionals to make appropriate referrals, all while monitoring your progress and managing your overall care.
Primary care includes:
Health promotion
Disease prevention
Health maintenance
Diet and lifestyle counseling
Patient education
Diagnosis and treatment of acute and chronic illness
Referrals and consultation with other healthcare professionals