Comprehensive Natural Pain Treatment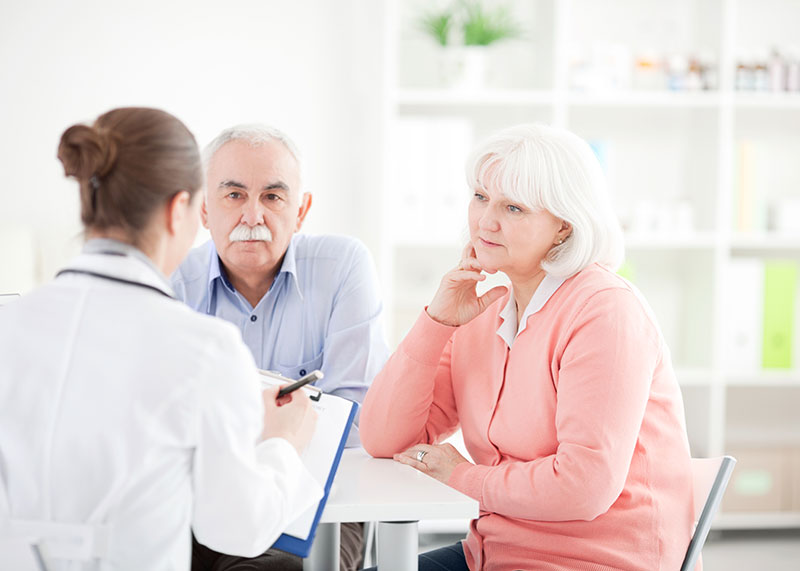 Back pain affects more than 80 percent of Americans at some time in their lives. Migraine pain and symptoms affect 29.5 million Americans. Many more millions suffer aches and pains – mild to severe – related to stress, arthritis, poor posture, muscle overuse, sports injuries, inactivity, motor vehicle accidents and work activities. But no one has to live with pain.
At YNC, we offer comprehensive natural pain treatment, customized to address individual problems and challenges. Viewing pain as a message from the body, we identify and treat the cause, restoring health without the expense, disruption and side effects of surgery and drugs.
Diagnosis and treatment are based on a team evaluation of each patient's history and symptoms, considering needs for both immediate and long-term relief. Natural therapies are then prescribed in various combinations:
Naturopathic Hydrotherapy
Nutritional counseling
Yoga
When indicated, we also coordinate care with outside caregivers, specialty physicians, and physical therapists.
For acute and chronic pain, natural treatment at YNC offers a distinguished standard of medical care to improve strength, comfort, range of motion, energy levels, athletic performance, work productivity and your ability to enjoy life.