Regenerative Injection Therapy (RIT)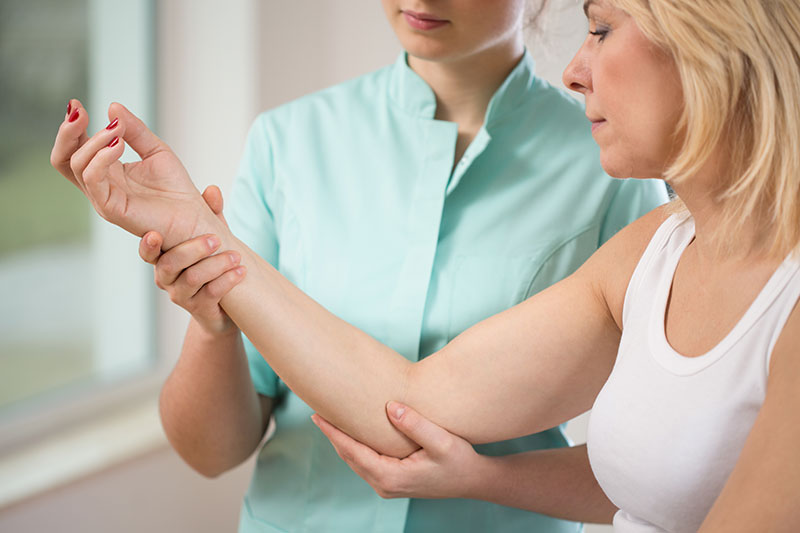 RIT, prolotherapy and platelet rich plasma treatments (PRP), are useful for the relief of chronic joint, ligament and tendon pain in patients for which conventional treatments such as physical therapy, joint manipulation, drug treatment, corticosteroid injections, and surgery have failed. Clinical success rates for the resolution of chronic pain and dysfunction with prolotherapy and platelet rich plasma are 90 – 95%.
During treatment, a solution of your own platelets, or dextrose, procaine/lidocaine is injected into the affected tendon, ligament, or joint. These treatments stimulate growth factors which result in natural healing of the affected area. For most patients monthly treatments for one to three months are sufficient.
Often described as anti-aging medicine for the joints prolotherapy and PRP restore tissue health and normalize function. They encourage the deposit of new, better organized collagen, strengthen ligaments, stabilize joints, and reverse conditions leading to the development of osteoarthritis.
Prolotherapy has been used by orthopedic, osteopathic, and naturopathic physicians since the 1950s and is practiced today at medical facilities such as Yale University Hospital, The Mayo Clinic in Rochester, and Scripps Institute in California. It is endorsed by The American Academy of Pain Management for the treatment of chronic, unresolved musculoskeletal pain. PRP is an expansion on prolotherapy and has been used by orthopedic specialists for approximately 10 years.
Prolotherapy and PRP are useful for treating and managing pain associated with:
Unhealed sprains and strains
Osteoarthritis of the knee, hip, others
Repetitive motion injuries like tennis or golfers elbow
Shoulder tendonitis and rotator cuff injuries
Neck, back and sacroiliac pain
Ankle instability and foot pain
Headaches
Hand and wrist pain